Jon was born and raised in Iowa. After graduating from in Indiana Wesleyan in 2000, he arrived at First Wesleyan Church where he met some of the finest people on earth. In 2009, he graduated from Asbury Theological Seminary and began as senior pastor in January 2014. He is married to Sarah-Marie and they have three kids: Jack, Isabella, and Mia Kate. He loves cheering for his favorite team, the Iowa Hawkeyes.
Andrew was born in Marion, OH and moved to Chillicothe when he was 15 and began attending First Wesleyan Church. In 2005, he graduated from Indiana Wesleyan University and did an internship at 12Stone Church in Lawrenceville, GA. He moved back to First Wesleyan the following year and joined the staff. He is married to Heather and they have four kids: Corinne, Cooper, Hudson, and Emmett. He loves the Ohio State Buckeyes and the Cincinnati Reds.
Brady grew up just north of Chillicothe and was a Westfall graduate in 2007. He studied at Ohio Christian University for 2 years but later continued his education through Oklahoma Wesleyan University. He was ordained in 2018 in the Wesleyan Church. He is married to his high school sweetheart Chloé and they have three kids: Hezekiah, Genevieve, and Ezra. They started attending First Wesleyan in 2013. He loves anything tech and enjoys playing music.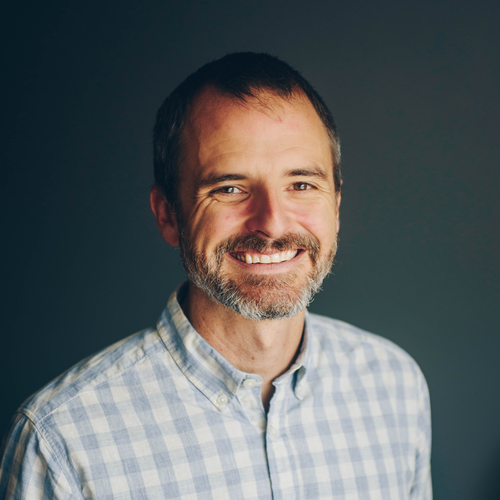 Erik grew up in Corpus Christi, TX. and attended Texas A&M University. He began attending First Wesleyan in 2007 when he and his wife, Erin, moved to her hometown of Bainbridge, OH. They were called to the mission field in Valencia, Spain in 2016 where they served for four years. They have three sons: Malachi, Elliott, and Jonas. He enjoys reading and playing wiffle ball in the backyard.
Childrens Ministry Director
Molly was born and raised in Ross County and went to Paint Valley High School. She graduated from Rio Grande College in 1975 and worked at Fayette County Memorial Hospital. She married Byron and they had three daughters and a son who have given them thirteen grandchildren. She and her family started attending First Wesleyan in 2000 and Molly came on staff in 2015. Her greatest joy in life is serving God and loving her family.
Anne was born in Chillicothe but lived in Columbus for twelve years growing up. She graduated from Hiram College in 1975. She has two sisters and lives on a farm with her husband of 36 years, Bill. She enjoys walks, kayaking, and trail rides. She has attended First Wesleyan for 28 years.
Director of Finances and Facilities
Traci grew up in Chillicothe and has attended First Wesleyan her entire life, where she has been heavily involved in the ministry of the church and has grown in her faith. She and Jon married in 1996 and have 2 young adult children, Tanner who attends OU Athens and Emma who has an Associates in Science. Traci enjoys decorating, hiking in the woods and loves her dogs and grand dogs.